How to Become Distributor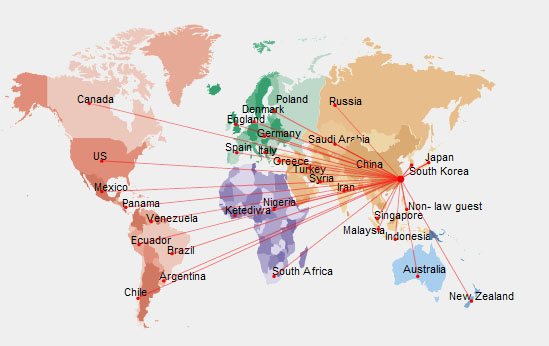 Make the most of our outstanding market presence and unique product strength and start selling our highly successful LED lighting products in your country or sales region (this can include several countries).
It is therefore part of your role as distributor to not just sell products but also to educate and coach customers according to our tried and tested training methods, as well as take over any on-site servicing and repair tasks that may arise.
A summary of your advantages:
1)Extensive quality LED product line in this industry
2) Favorable pricing and payment terms
3) Numerable sales-based commission
4) Co-investment on local media adverts or exhibition
5) List your company in our sales and service network
6) Refer local customers to purchase from you
7) Custom packaging service
8) Free samples, catalogs and other promotional materials for newly introduced products
9) Instant technical support and pricing update, online learning course
Please
click here
to fill in the distributorship application form.