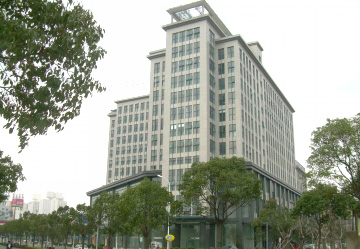 Founded in May 2005, J&T Lighting is specializing in designing, manufacturing and selling LED lighting products through worldwide range. The factory has the workshop of 65,000 square meters, an R&D team of over 15 engineers, TUV standard laboratory, a full range of equipment including tooling, injection molding, punching, spray coating, SMT, lead-free soldering, aging, etc.

J&T Lighting offers only high quality and broad spectrum LED lighting. We try to keep on constantly widening our assortment of lighting goods and looking for new original ideas in the area of LED lighting we focus on. The product our company presents is sure to satisfy even the most exquisite requirements of our clients.

J&T Lighting provides OEM/ODM LED lighting fixtures for customers across the world. Our engineering team provides customers with a complete, holistic approach to the delivery of innovative, highly efficient and healthy LED driver and lighting solutions, from initial concept right through to product launch, producing custom-built designs to suit customers' unique specifications and high quality standards.